June 23 2021
Smart home for families
Smart home for parents and children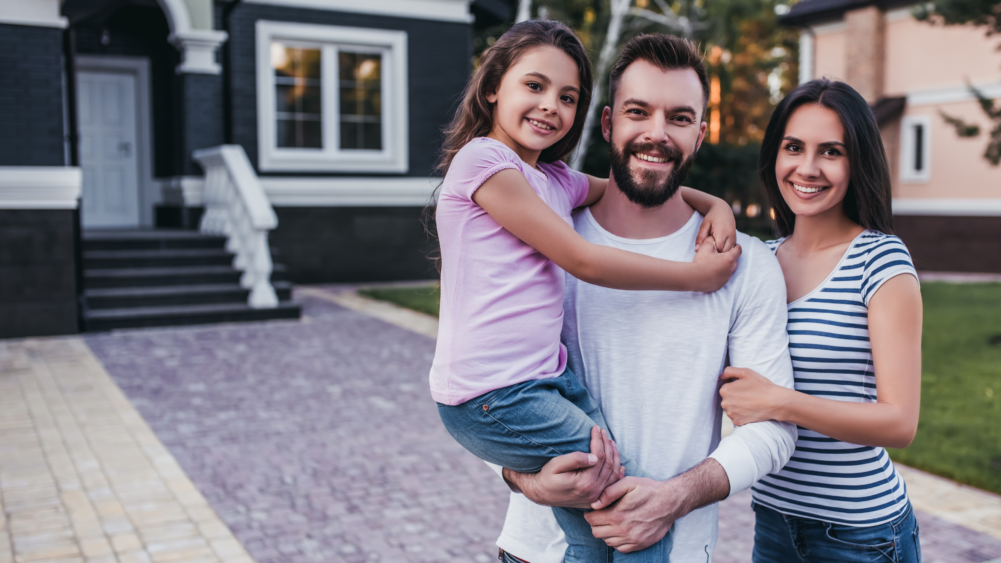 In the modern day and age, caring for children and ensuring their safety in a house goes way beyond traditional baby-proofing of electrical sockets. Smart home systems monitor conditions in your house with the use of various sensors to make sure that you and your children are comfortable and safe. You can programme the system in such a way that it fits your individual needs and requirements perfectly.
Below, you will find some clever ways to use your smart home to benefit the whole family.
Useful functionalities that parents will enjoy
1. Smart garage door.
You get back home with hands full of shopping bags and children running around, being all over the place. Does that sound familiar?
Ampio Smart Home comes to the rescue. Thanks to our system, you will be able to eliminate such chaos. Ampio system can be programmed in such a way that it will open the garage door for you once you get close enough to your house.
Make your life easier and your coming back home much more pleasant.
2. Peaceful and quiet nights.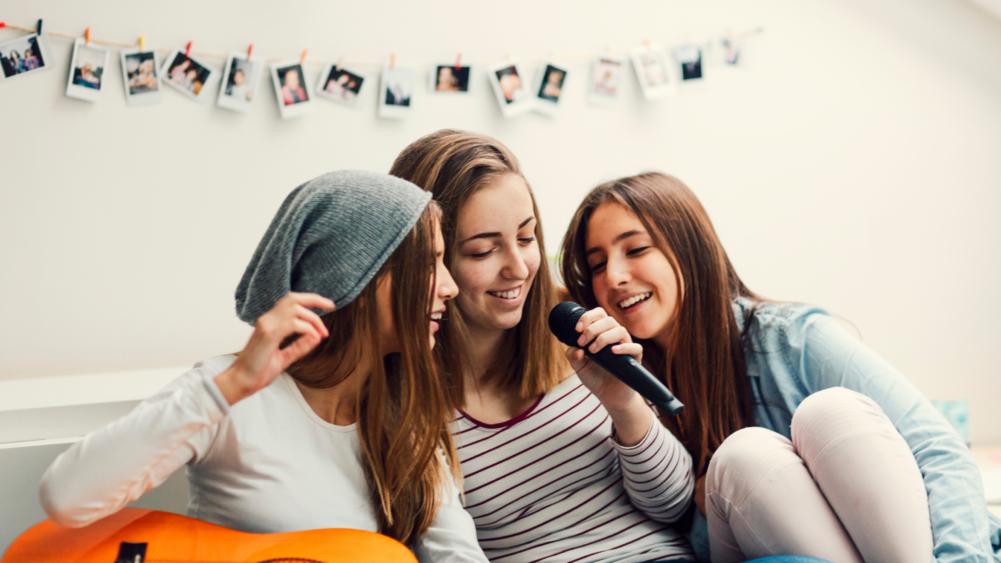 Your kids always find an excuse not to go to sleep too early?
If you leave them alone at home and they invite friends over, you will be notified about the party. You can then also remotely activate the "party" scene in your app to set a maximum volume level and not to let your kids' party disturb your neighbours.
Thanks to Ampio, you will always stay in control.
3. Take care of your health and wellbeing.
Provide safe environment for your children and other family members. Thanks to Ampio's safety features of the building automation system, you can monitor the air quality and temperature in your house, which is extremely useful in preventing allergies and asthma symptoms.
4. Parental control on multimedia devices.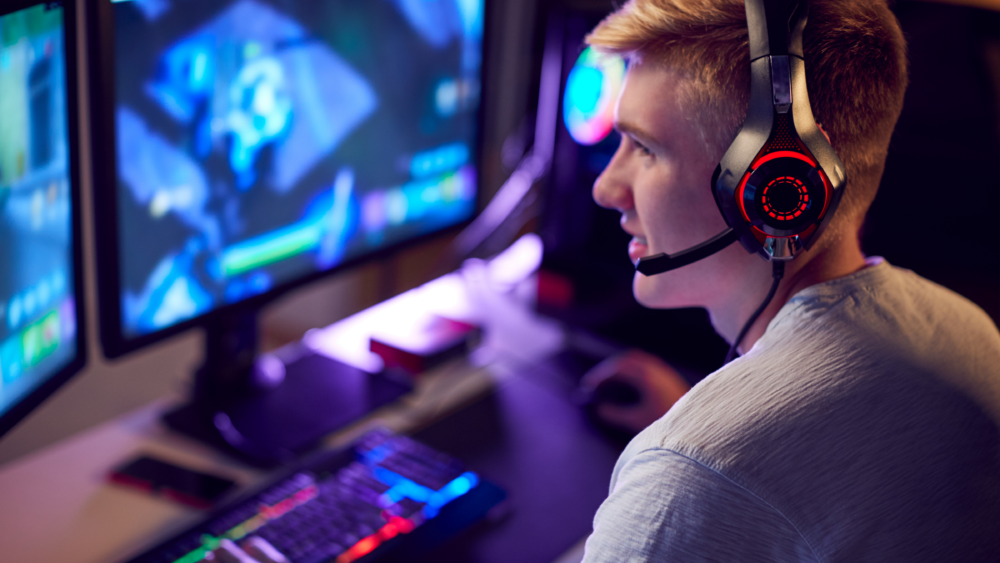 With Ampio, you can redefine your children's approach to entertainment. Screen time can be limited even when you are not at home. The Ampio app helps parents schedule times, when their children will be allowed to access selected electronic devices.
5. Improve your sleep hygiene.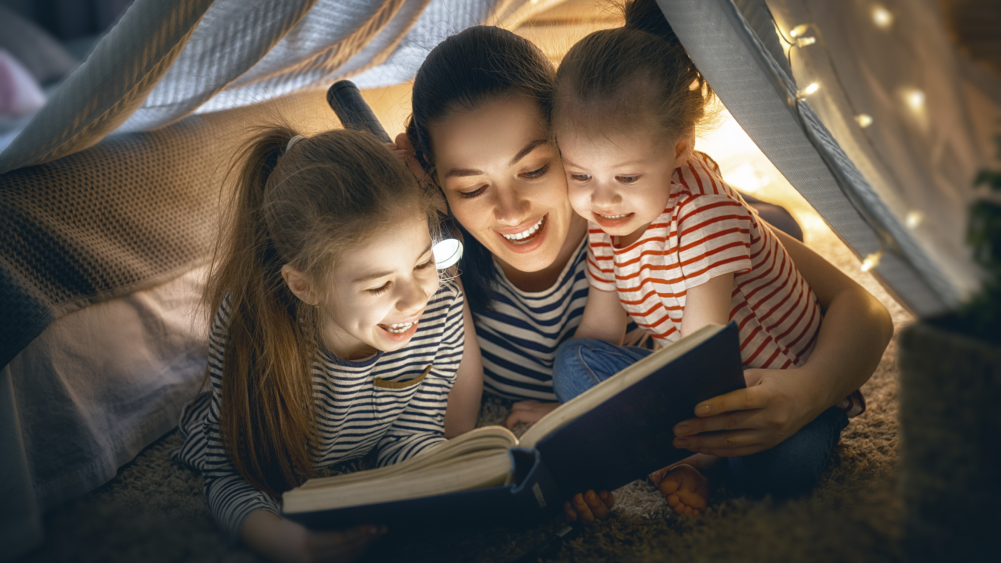 Smart home technology can create a bedtime routine for you, which will help you relax before going to bed.
In the evening, your Ampio system can:
? automatically close the blinds,
? automatically air the rooms, depending on the weather,
? dim the lights,
? play peaceful music, lullabies or white noise at a given hour,
? switch off electronic devices during certain hours.
6. Home alone? Help is on its way!
If your kids have to wait at home for you to get back from work alone, Ampio will ensure their safety.
When someone rings the doorbell, they will be able to see who that is on their smartphones. Thanks to the live broadcasting functionality of our intercom solution, you will also be able to see who is at the door via your Ampio app. If you are away from home, you will be able to open the door for the visitor remotely, or let your children know what to do or not to do.
7. Savings.
You can read more about how to minimise household expenses with our building automation system in a different article.
Useful functionalities that children will enjoy
1. One application – many possibilities.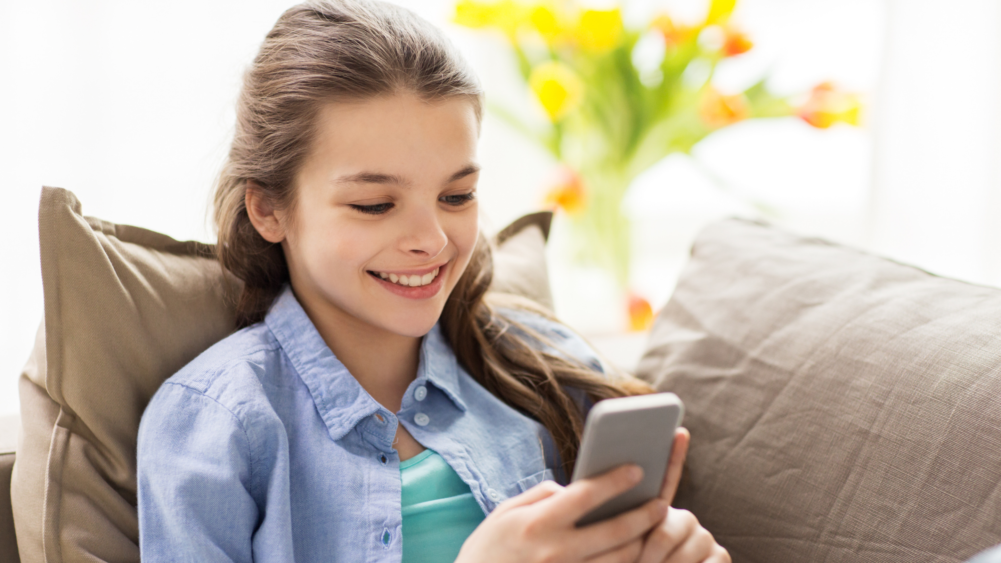 Your children can also use the Ampio Uni app, in which you can grant them access only to selected functionalities. In order to do that, you will need to add a new user and define appropriate permissions for your kid. This will make the young household member feel included, safe and comfortable.
2. Never lose keys again.
When your kids get old enough to have their own set of house keys,  you can offer them an even better solution to open the house doors.  A lot of children lose keys and hiding the keys under the doormat is a huge risk, which is not worth taking.
The Ampio system can be integrated with an access control system (e.g. fingerprint scanner), which will let you forget about the keys altogether.
3. Waking up for school is easy with Ampio.
We all know the days when it seems impossible to get children out of bed in the morning. With Ampio you can make the morning awakenings as pleasant as ever. The Ampio system will open the blinds a couple of minutes before the alarm sounds, so that the sun rays can fill in your child's bedroom. It will play cheerful music instead of an annoying alarm sound.  It will also set the room temperature right, so that it is not such a shock to leave the warm bed.
4. Safe at night.
In case of "scary" middle-of-the-night trips to the bathroom, motion sensors will dim the corridor lights, so that kids (and adults) can easily find their destination without stubbing their little toes. It is also an extremely useful functionality if your child is scared of the dark.
Do you have kids and want to ensure their comfort and safety? Contact one of your local distributors.
By continuing to use the site, you agree to the use of cookies. more information
The cookie settings on this website are set to "allow cookies" to give you the best browsing experience possible. If you continue to use this website without changing your cookie settings or you click "Accept" below then you are consenting to this.