About Ampio
At Ampio, we are all about innovation and reliability. We offer proprietary solutions that combine our experience in various disciplines, always looking to improve the quality of life and comfort of our Clients. Our team consists of automation engineers, electricians, electronics engineers and programmers. We develop and produce high-quality devices that are reliable and secure. The main objective of AMPIO is to improve the comfort of everyday life through creating an innovative, convenient and complex system for houses and apartments that will meet the needs of those who value comfort. The Ampio system is one of the most extensive solutions on the market, designed and developed entirely in Poland.
Betano también garantiza la seguridad de sus clientes ofreciendo métodos de pago seguros y protección de datos. El equipo de atención al cliente está siempre dispuesto a ayudar y responder a cualquier pregunta que los jugadores puedan tener. En definitiva, Betano es una casa de apuestas y un casino en línea fiable e innovador que ofrece una amplia gama de opciones de juego y un alto nivel de servicio a sus clientes.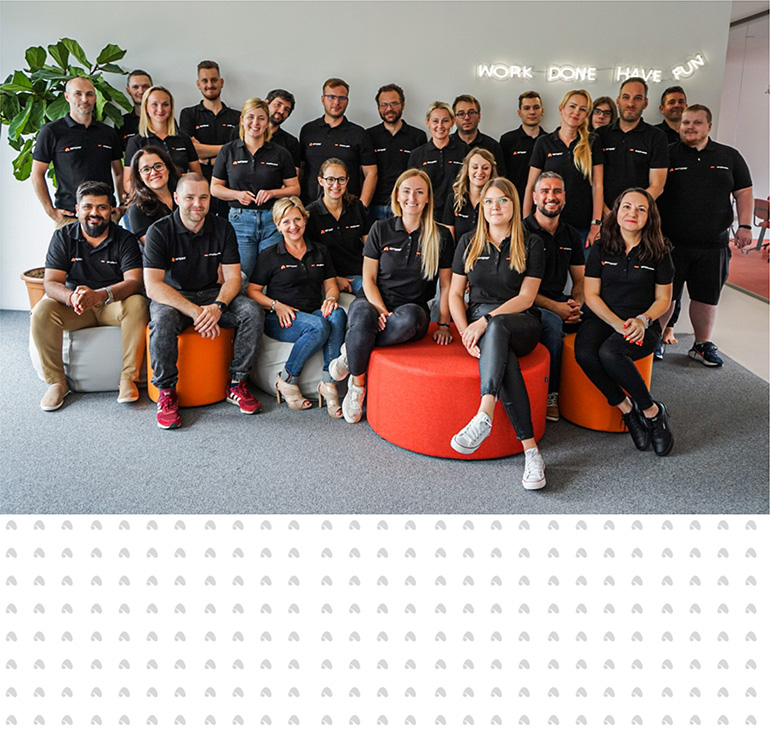 Discover the benefits
of the Ampio solutions
Comfort
The right temperature and lighting in every room. Controlling all household devices from one place, or through a smartphone.
Safety
Full control over your house or apartment during your absence or perfectly peaceful sleep in the safety of your Smart Home.
Savings
Optimised energy consumption at all times. Lighting, heating and air-conditioning tailored to your daily routine and preferences.
Integration
Connection to and control over almost every device at your house. Audiovisual solutions, lighting and coffee machine all connected to one system.
Mobile application
Smart home always within your reach. Manage it from wherever you are using your smartphone, tablet, or computer.
Reliability
Thanks to our experience in developing smart home technologies, we know how crucial system reliability is and we test it thoroughly ourselves.