June 18 2021
Saving energy the Smart Home way
Do you sometimes forget to switch off the heating when you go away for longer and leave the house empty? Or to switch off the lights when you leave the room?
Do you ever wonder what would your life look like, if you could control your house remotely?
If the answer is "yes", then this article is exactly what you need to read.
The 21st century phenomenon – smart homes
In today's world, saving energy becomes more and more important. In the past, it used to be common practice to reduce electricity consumption simply by switching devices off, which usually meant significantly lowering the comfort of living in a house. Smart home systems and devices help their users  monitor and control the energy usage in a variety of different ways.
What makes the Ampio system stand out is its dispersed logic. The most important components of the system are connected and available via one, remote application. This means, that the Ampio system is 100% reliable, contrary to the majority of other solutions on the smart home market.
Having access to the whole smart home system in one app allows you to control events in your house from any place in the world with one swipe of a finger. Find some ways of lowering your electricity bills with Ampio below.
Smart lighting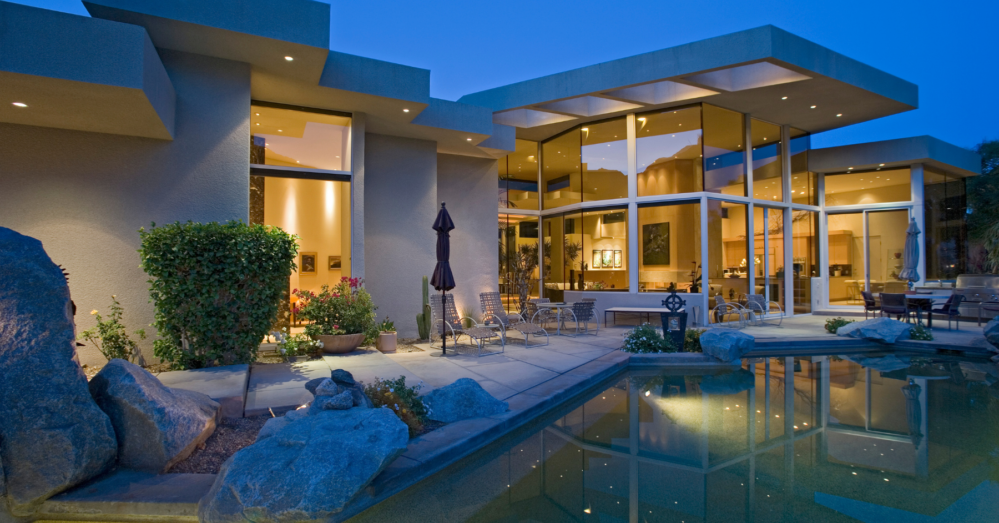 Lighting connected to motion sensors would be the best solution in most rooms. It will help you save electricity used by lights that stay on unnecessarily when no one is around. With Ampio, you can also create lighting schedules, which will switch the lights on and off automatically at a certain hour. It is also possible to dim the lights for pre-defined periods of time. Thanks to this, some rooms will have minimal lighting when you choose so.
Smart heating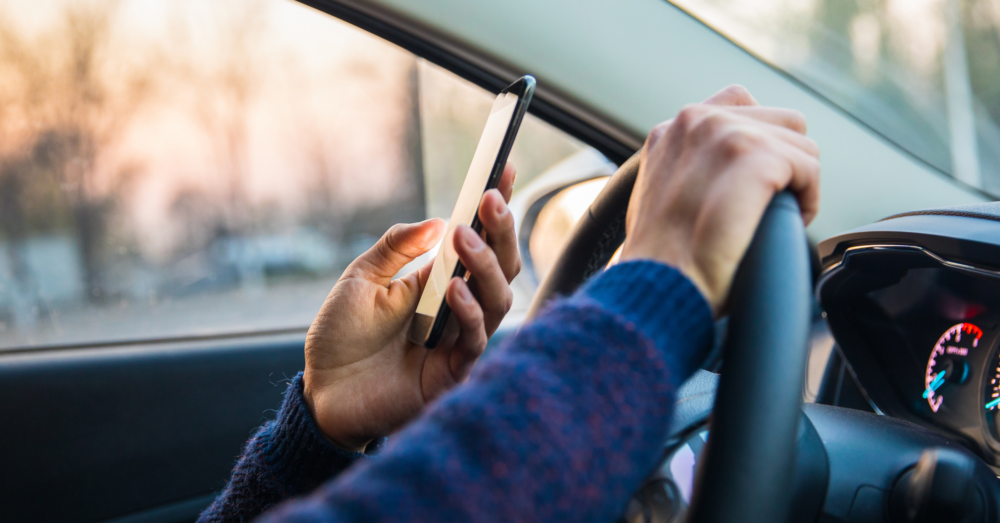 You can control the heating system in your house from your phone. For example, put it in an energy-saving mode when you leave the house and switch it back on just before you come back. If you are away from home in certain hours of the day, the heaters can be scheduled to automatically switch off. If, however, you get back home earlier than expected, you can always override your Smart Home schedule remotely via the app.
When you decide to open a window, your smart system will switch off the heating, saving you electricity. Naturally, you can also define the heating settings according to certain temperature values. As a result, you will not have to turn thermostats on and off the whole time.
Ampio Smart Home knows how to make you comfortable.
Smart home and solar panels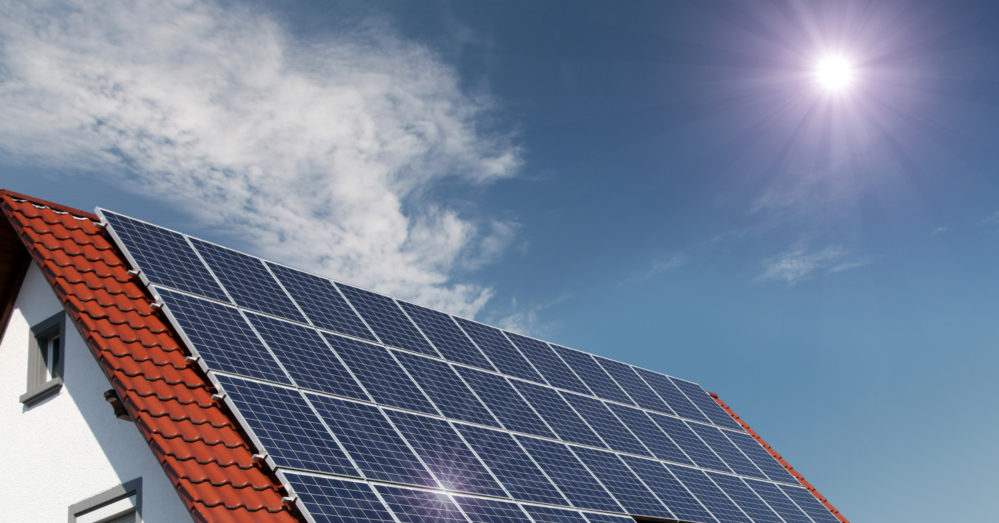 It is possible to integrate solar panels with the Ampio Smart Home system. If you install solar panels on the roof of your house and connect them to the smart home system, you will ensure optimal electricity levels in your house. Smart homes can be programmed in such a way that the excess electricity from your rooftop panels is always managed in the most convenient manner. Your smart home can either store such excess electricity or use it in the most cost-efficient way.
Tailored Smart home functionalities
Ampio Smart Home is a bespoke system. Our installers can programme the system actions to suit your needs. The system can, for example, open or close the windows or blinds in selected rooms, depending on the weather conditions.
If you want to learn more about the Ampio system, contact your local distributor.
By continuing to use the site, you agree to the use of cookies. more information
The cookie settings on this website are set to "allow cookies" to give you the best browsing experience possible. If you continue to use this website without changing your cookie settings or you click "Accept" below then you are consenting to this.