A revolution in building automation programming!
Ampio Designer is a new configuration software for the Ampio system! From now on, the setup of the application and the whole system logic will be done in one programme! On top of that, it is a web-based app - you will not need to download a desktop app anymore. Never before has system configuration been so easy! Create, Configure and Manage the Ampio System with no limits!

Would you like to find out more? Sign up for a free webinar today!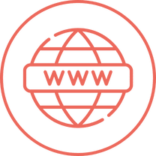 Web-based configuration
Remote programming
Available on all devices
Quick module configuration
Full manufacturer support
Why is Ampio Designer a "game changer"?
Web-based configuration You will never have to worry about downloading a desktop application again. Ampio Designer allows you to configure the system from any device connected to the internet.
Remote programming Installers can now programme the system from any place in the world, thanks to remote access via the cloud.
Offline configuration It is possible to modify a project even with no internet access and away from the installation.
Quickly locate modules Ampio Designer can send notifications which will allow you to locate specific modules in the distribution board.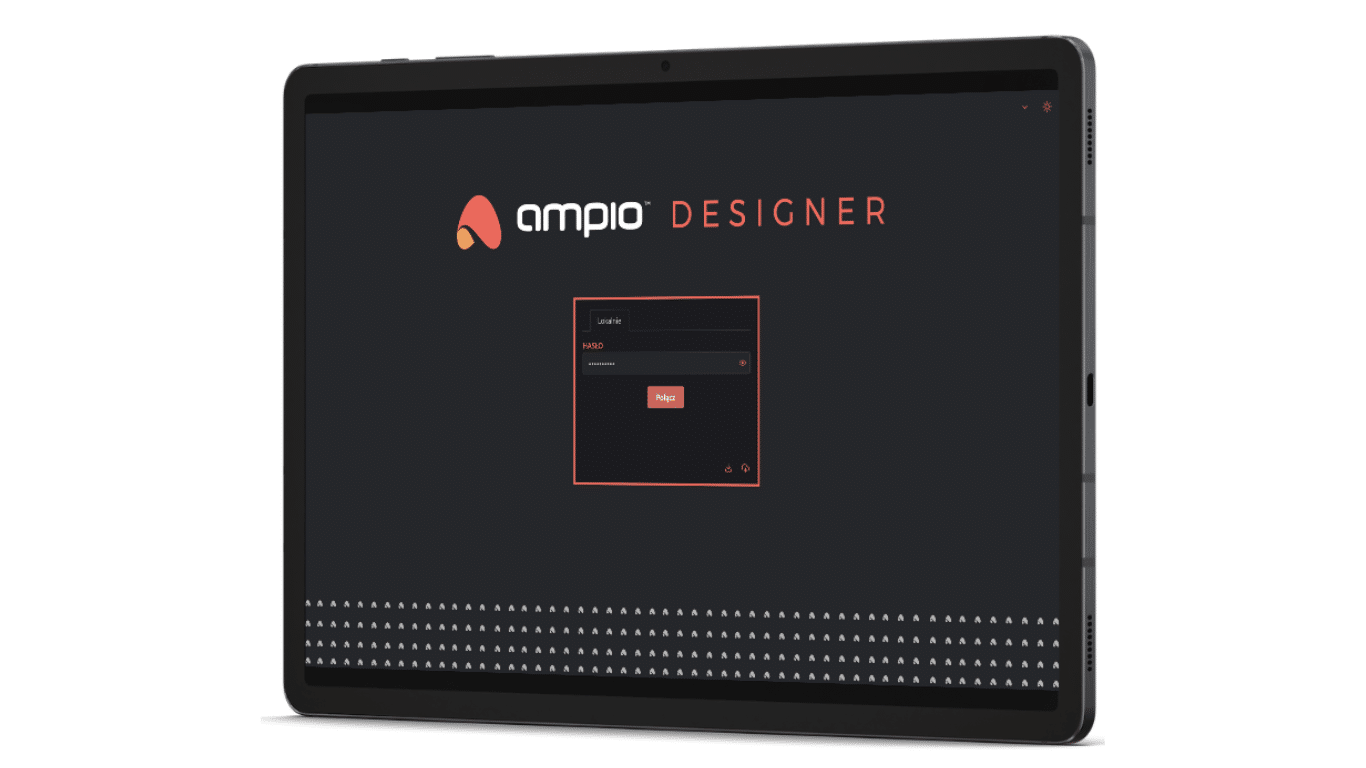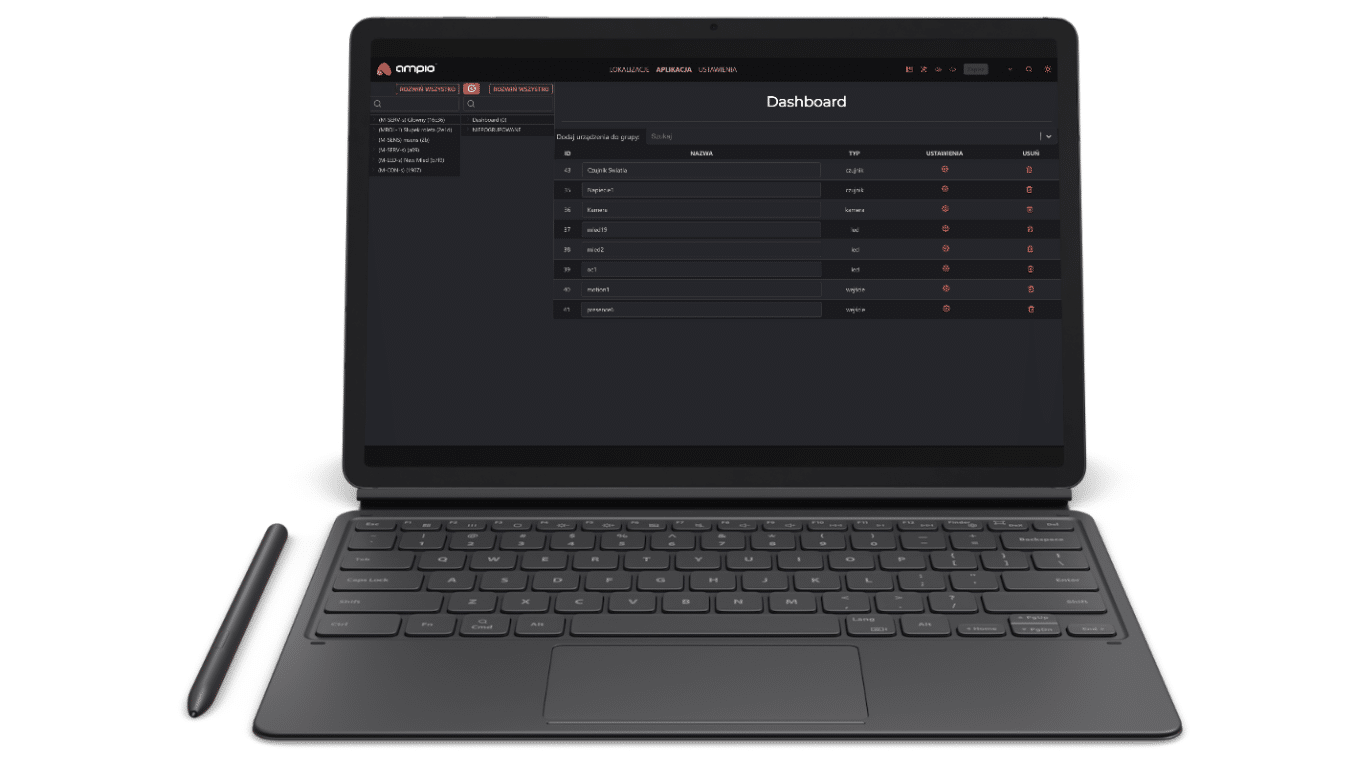 Application created automatically If modules are properly described, Ampio Designer is able to automatically create an application based on that.
Search settings Our advanced search makes it easy to find and configure settings and devices.
Quickly create conditions You can create conditions and configure quickly, without losing the advantages of a dispersed system.
Comprehensive support Full support from the manufacturer is granted in Ampio Designer. It means that you can always count on being helped, whenever you need it.
Sign up for a free webinar and start configuring with Ampio Designer today! Find out how easy it is!