June 22 2021
Ampio Smart Home in Barcelona and London
Visit us at our expo stand in Barcelona and London
Do you keep up to date with the latest technology trends and advancements of the biggest industry players? Do you want to know how the new trends might influence AV/IT devices' users?
You cannot miss the most important AV – Integrated Systems Europe expo.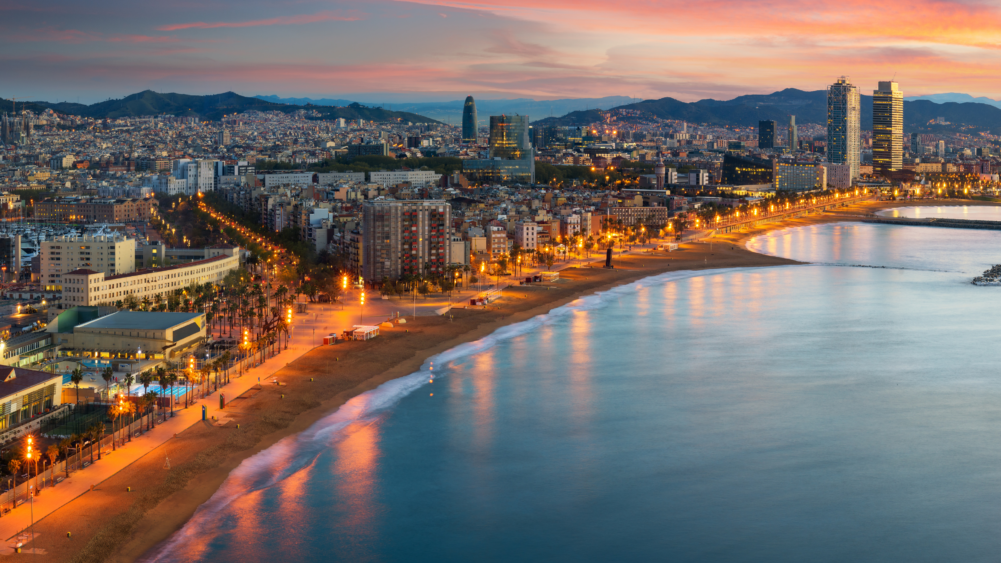 Beautiful Barcelona will host us on 1-2 June, where guests and participants of "Fira Barcelona? will be able to see and test the latest Ampio Smart Home solutions.
The two-day expo will offer lectures, interviews and presentations of the most popular tech companies' ambassadors, and will also provide an opportunity to meet potential Clients and Partners. The event will also be transmitted live on the ISE Digital platform.
As you can see, there are plenty of reasons to take part in this event.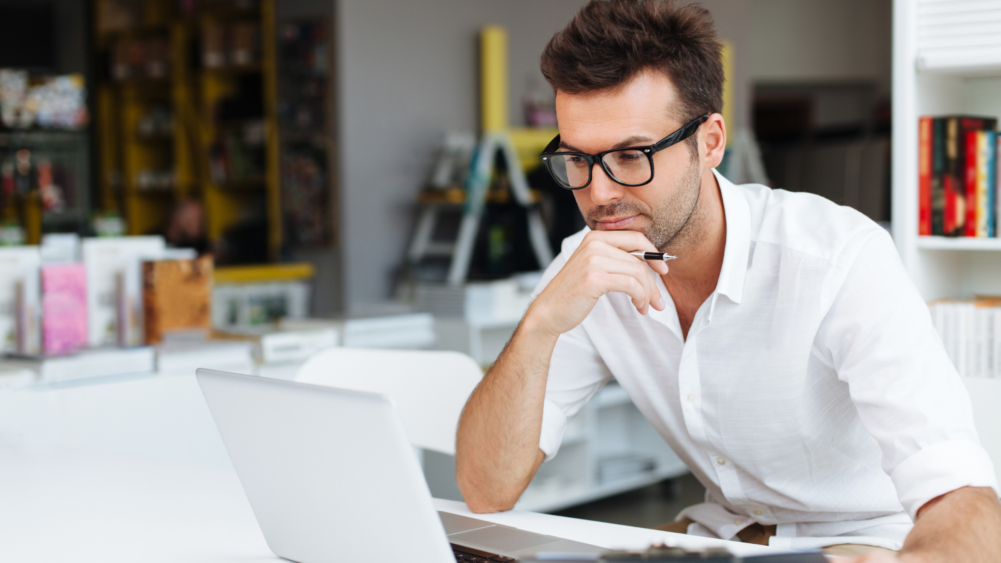 You can find more information on: Integrated Systems Europe.
Registration is easy and free. All you have to do to book your ticket, is go to Fira Barcelona website.
We hope to see you at the B-132 stand or online.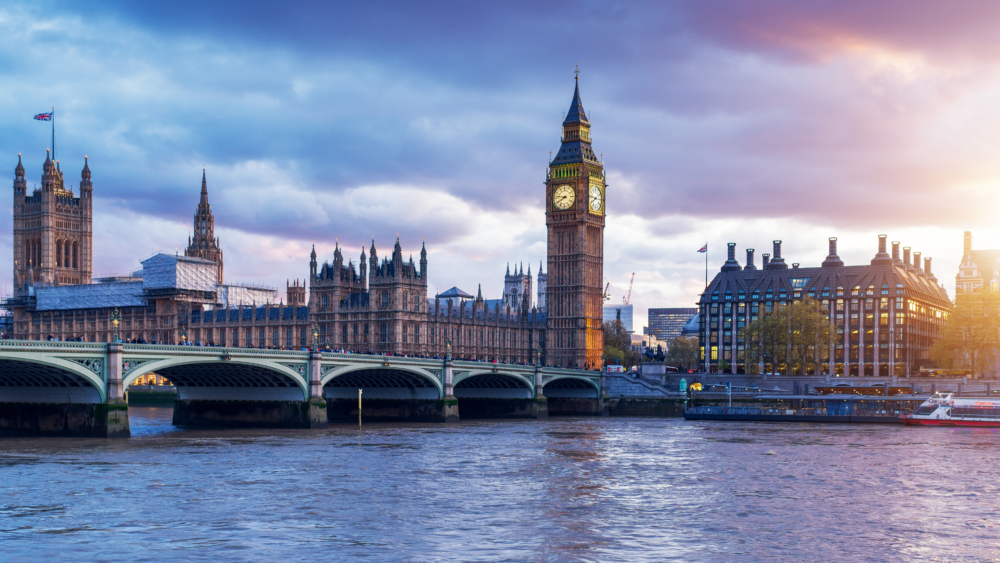 Another opportunity for a meet-and-greet will be ?Evolution, London?. This event will take place on 23-24 June in London and will be broadcasted online.
The AV and system integration industry leaders will take the floor here with their latest solutions. The event organisers ensure that they went above and beyond to prioritise visitors, exhibitors and expo staff's safety.
The expo is a great opportunity to join the AV community in Europe. According to Michael Blackman, the Managing Director of Integrated System Events, the aim of this event is to provide a platform for market suppliers and receivers to meed and to unite the industry on a local level.
You will find us there at the stand number L-236 or online. You can register on Fira Barcelona.
Ampio Smart Home is keeping pace with the evolving technology market solutions not only in Poland, but worldwide.
If you want to get to know us better, join us at the above-mentioned events, or contact your local distributor.
By continuing to use the site, you agree to the use of cookies. more information
The cookie settings on this website are set to "allow cookies" to give you the best browsing experience possible. If you continue to use this website without changing your cookie settings or you click "Accept" below then you are consenting to this.